INSPECT BEFORE YOU INVEST
LES TRIPP
SOLE PROPRIETOR – HOME INSPECTIONS BY LES
BOOK YOUR HOME INSPECTION TODAY!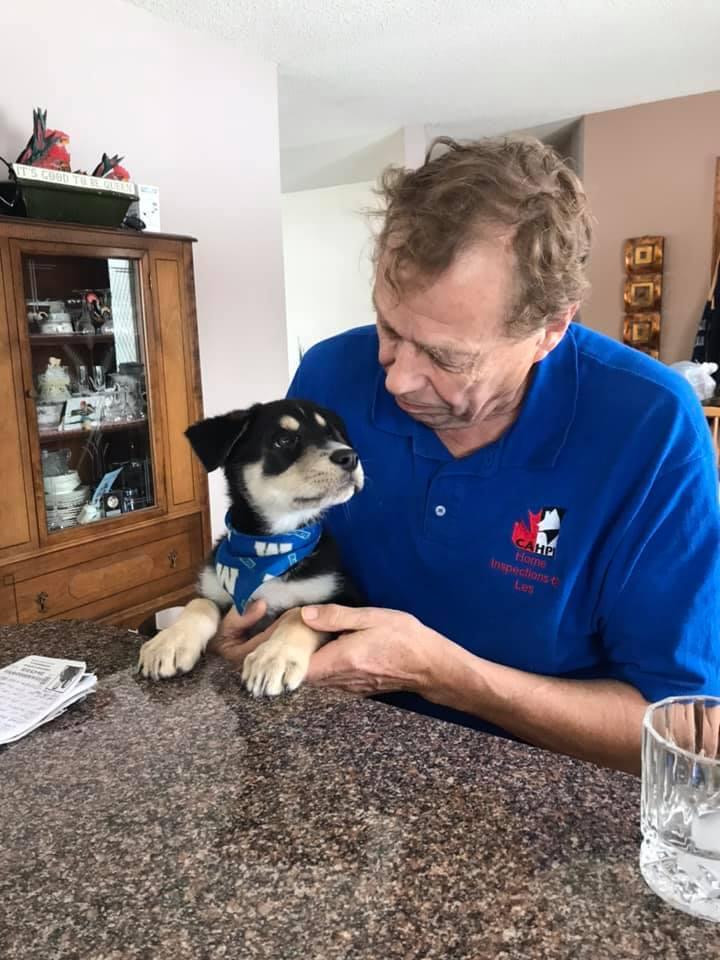 Sole Proprietor
About Les Tripp
Les Tripp is the sole proprietor of Home Inspections by Les. He personally completes all the home inspections. Les has been involved in the construction industry more than 30 years. His vast experience includes building new homes, renovating existing homes for current homeowners and extensive renovations for investment properties.
In addition to his life experience Les has completed the Carson Dunlop Home Inspection Course. Les demonstrated his in-depth understanding of the Home Inspection process by passing The National Home Inspection Exam on his first attempt.
Les is an RHI with CAPHI, the most widely used and accepted standard for home inspectors in North America.
Winnipeg and surrounding areas
Call or text: 204 770 7771
homeinspectionsbyles@gmail.com